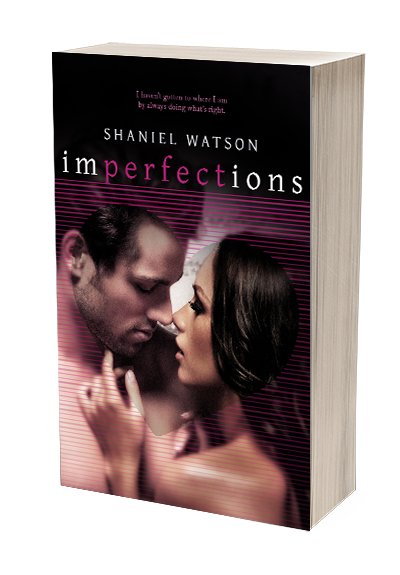 For a new author to write this kind of exceptional story is truly inspiring. The way the characters are brought to life are phenomenal. Truly a great piece of writing.
5.0 out of 5 stars ~Reviews from the Heart Review~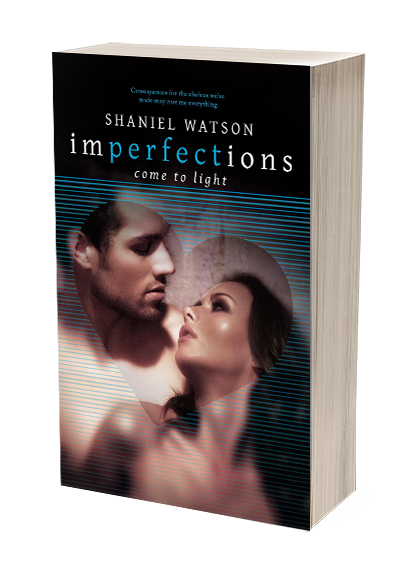 Kudo's to you Ms. Watson and thank you for giving us such a wonderful story about two people who go through a lot to finally be together. This was truly a story that will stay with me for a long time.
5.0 out of 5 starsBeautiful and complicated love story ~Brittany's Book Blog~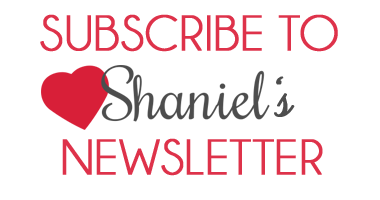 By filling out this form you are sharing your email information freely so that I can send you emails that contain news and promotional information.