Get in touch with me by filling out this form.
I will get back to you as soon as possible!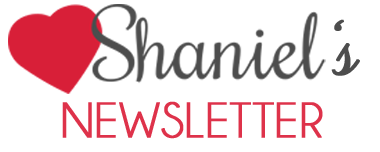 Subscribe to my newsletter for the latest news and releases.
By filling out this form you are sharing your email information freely so that I can send you emails that contain news and promotional information.