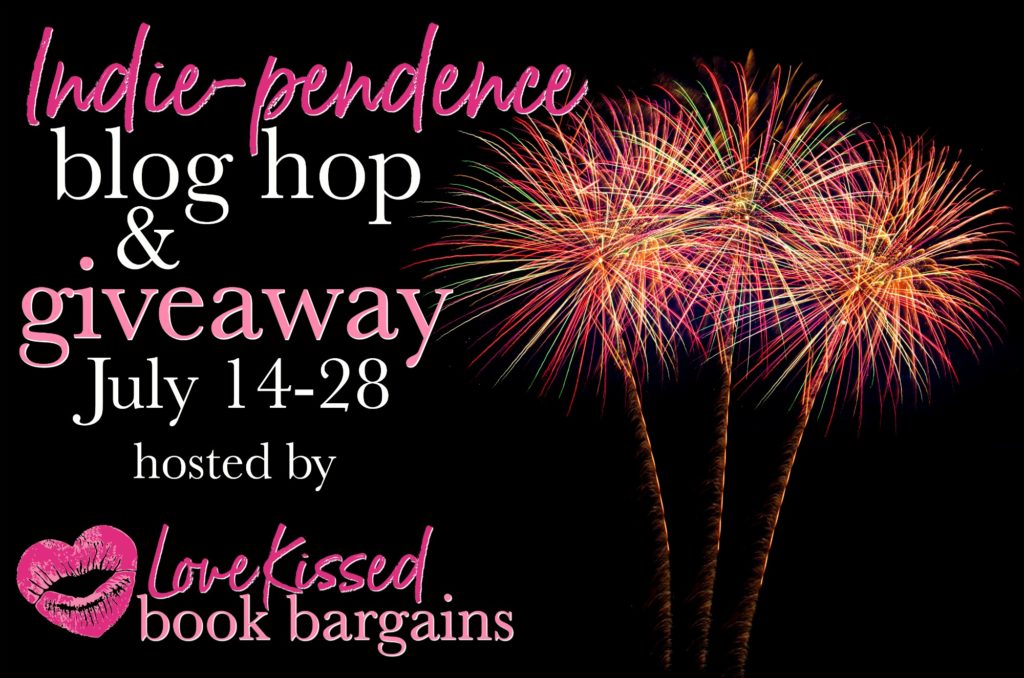 Welcome to the Indie-pendence Blog Hop & Giveaway, hosted by Love Kissed Book Bargains!
I'm Shaniel Watson, author of the Imperfections Series. I've been writing Contemporary and New Adult romance since 2015. If you're into scandal, secrets, family drama, steamy reads that will make you blush, and romance, I'm your girl. I'm currently in the process of writing a new series so keep and eye out for it.
I'm a New Yorker who likes to read and watch almost anything with a romance in it. The way to my heart is strawberry cheese cake and seafood, preferably shrimp. One day I would love to go on a cruise, hopping Caribbean islands, indulging in my love of seafood and cheesecake while watching the sunset. Yeah…that's enough about me and my day dreams 🙂
For the hop, I'm giving away your choice of either the second or third eBook from The Imperfections Series from Amazon. Enter here: https://promosimple.com/ps/bdb3
Winners will be chosen at random. Giveaway is open from 12pm EST on 7/14 until 11:59pm EST on 7/28.
You can download Imperfections, the first book in the series free here: http://books2read.com/u/brg01k

The next stop on the hop is Taige Crenshaw. To enter to win her prize, please visit her blog here http://taigecrenshaw.com/blog/2017/07/14/indie-pendence-blog-hop-giveaway/
Don't forget to visit: http://lovekissedbookbargains.com/2017/07/12/indie-pendence-blog-hop-giveaway/
Enter the Grand Prize Giveaway to win a FREE Kindle!